The Hub
The Hub is our community use venue, located within our office in Cardenden.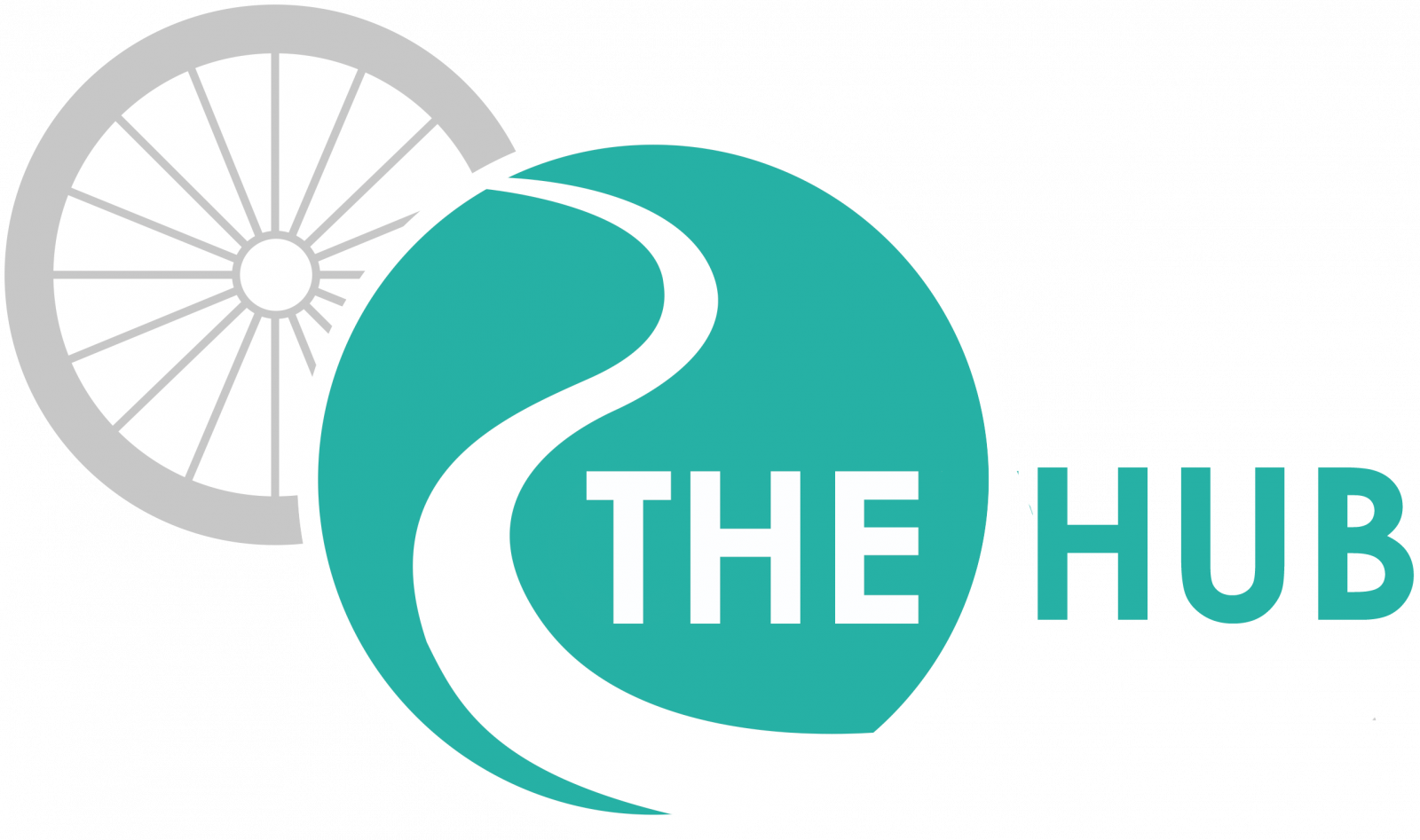 As part of Ore Valley's continuing support for community focussed projects, The Hub is available free for community use and is funded by money raised from Ore Valley Housing Association's wind turbine community investment fund.
The Hub has already hosted some events, including Tea & Toast Drop-ins and Dementia Awareness events, with much more planned for the future.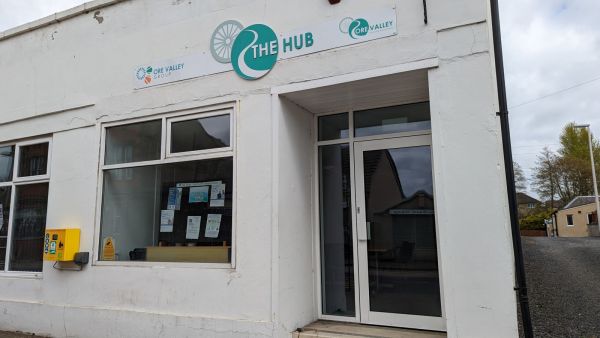 Our hope is that community groups and organisations or even community minded individuals will want to use the space and it will become a true community hub to better foster a sense of belonging and cohesion among the residents of Cardenden.
If you are interested in making use of the space or are interested in finding out more about the Hub for please contact Vicky Murdoch on 01592 721917 or via ovha@orevalleyha.org.uk.