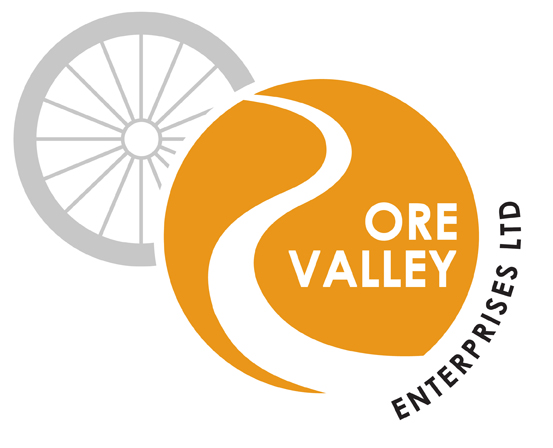 Ore Valley Enterprises is a subsidiary of Ore Valley Housing Association and a Registered Private Landlord.
Ore Valley Enterprises' activities are principally focused on community support and regeneration, the main strand of this work being the development and management of Mid Market Rent housing.
Mid Market Rent developments are tenanted with Ore Valley Enterprises as the landlord and Ore Valley Housing Association as the Registered Letting Agent.
At present Ore Valley has five Mid Market Rent developments in Kirkcaldy, Lochore, Kelty, Lochgelly and Dysart.