Our new site is live!
We hope you'll find our new website quicker and easier to find the information or services you're looking for.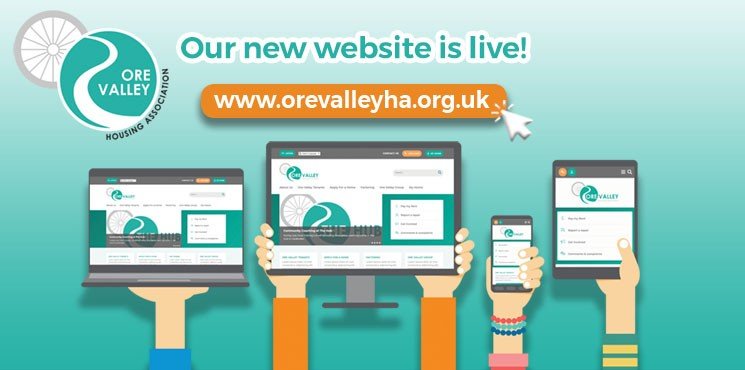 2 Aug 2019
Useful Information
We've been working hard to create an improved website and tenant portal to make life easier for our tenants. The website launched on the 1st of August and the new 'My Home' tenant portal will launch the following week, both are designed to work on a range of devices from a basic smart phone to the latest iPad or laptop.
'My Home' will allow tenants easy & secure online access to manage their tenancy, rent and repairs 24 hours a day, 365 days a year.

We hope that you find the new website and 'My Home' easy to use and would love to hear your feedback.

If you encounter any problems with the new website or 'My Home' please let us know by calling us on 01592 721917 or fill in out Contact Us form by clicking the button below, your feedback will enable us to improve the website.

Contact Us