Horticultural Mentors
Ore Valley is delighted to welcome two new members to our staff team.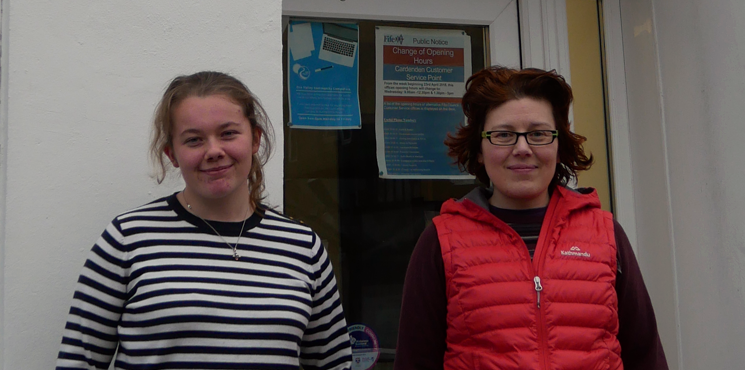 18 Dec 2019
Community and Neighbourhood
Chantel Davies and Jo Blackburn have joined us as Horticultural Mentors to support the expansion and development of our community growing activities including our growers group, our community planters and our wide-ranging CardenEden project.
In the coming months, Chantel and Jo and will be ramping up our growing project and looking to support any of our tenants who wish to get involved in growing activities - from a planter pot in your garden to a full allotment site!