Cardenden Flooding - Urgent Appeal for Information
We are seeking any images or videos from the Whitehall area of Cardenden taken during the recent storm.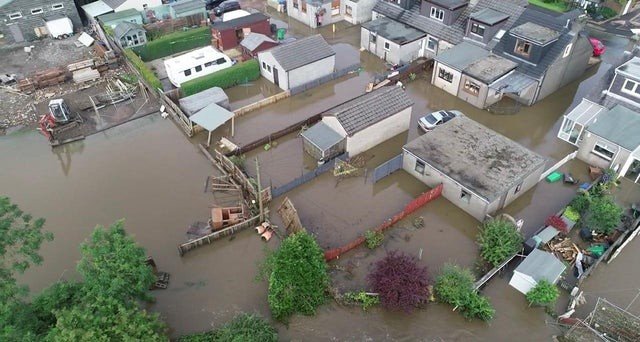 The recent storm that struck large parts of Fife on the night of the 11th of August caused significant damage in and around Cardenden and affected many families and their homes. One area impacted was the Whitehall area on the eastern edge of the town.
We are seeking any photos or videos that anyone may have taken that night (or the next day) which we can use to support our ongoing investigation work into the cause of the flood.
If you have any images or videos you feel would be of use to us, please email them to ovha@orevalleyha.org.uk. It would be helpful to also know where the photo(s) or video(s) were taken from.
Thank you for your support with this matter....
Photo courtesy of Fife Today.co.uk (https://www.fifetoday.co.uk/news/weather/flood-ravaged-cardenden-residents-feel-abandoned-authorities-2943254)