The next General Election is going to be held on Thursday, 8th June 2017. But why should you vote? We've got some good reasons!
Signing up to the electoral register can impact positively on your credit score. Meaning that you will be more likely to be given credit with good rates of interest. It also increases your likelihood of being accepted for things like phone contracts, and other contracts which check your credit rating. You can check your credit rating for free using Noddle or Clear Score.  
You might think, "the same people always get in, so what's the point in voting"? But after the 2015 General Election, the SNP went from having 6 seats, to 56 seats. And in the 2011 Scottish Parliament elections, only 182 votes separated the winners, SNP, and the runners up, the Labour party, so it just shows how close these races can be.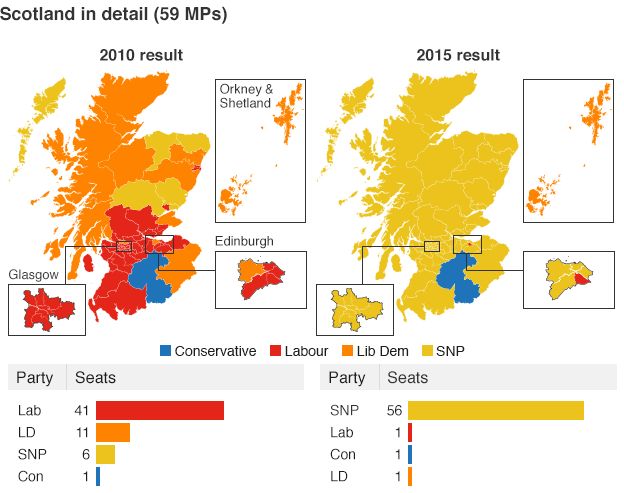 Politics affects everything - different political parties see priority in different areas and therefore will apply their budget according to their beliefs. Some political parties think it's important to give money to businesses to encourage growth in the economy, other political parties think it's more important to give money to schools and healthcare.




If you're not sure which political party you belong to there are several quizzes you can take, try this one. This quiz isn't an exact science but it gives you a good idea of where you stand politically.